Three Generations of Custom Luxury Home Builders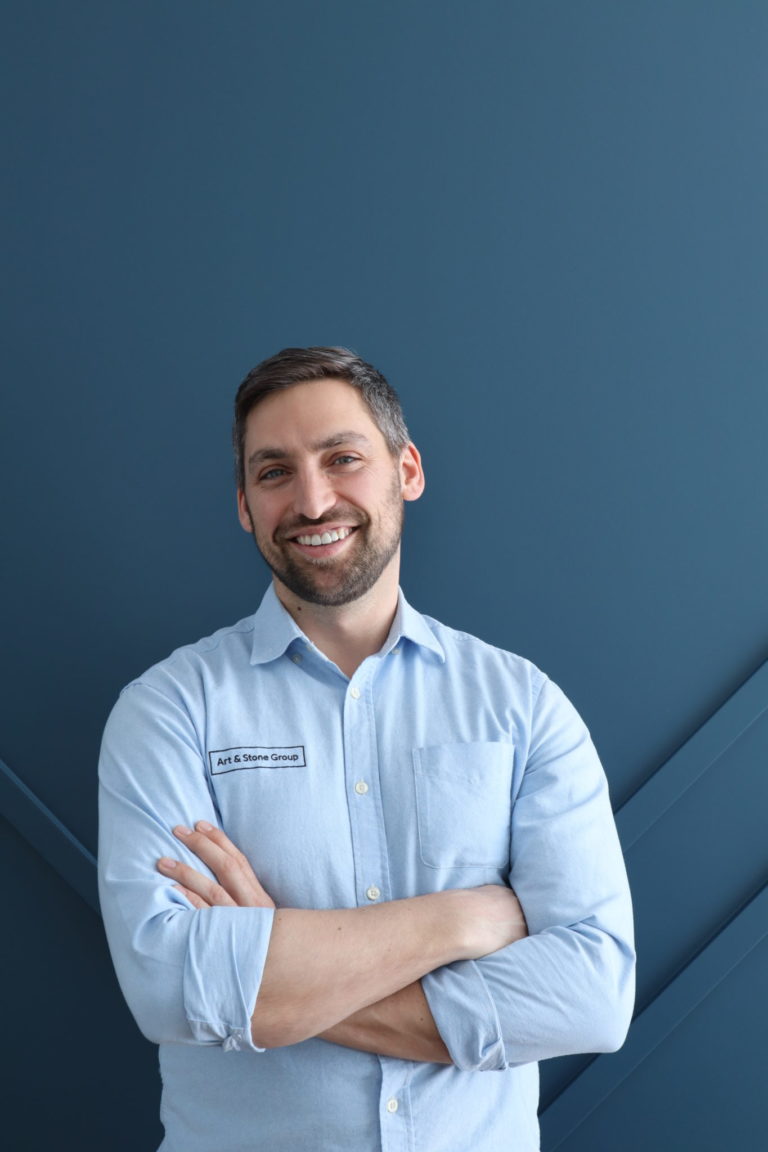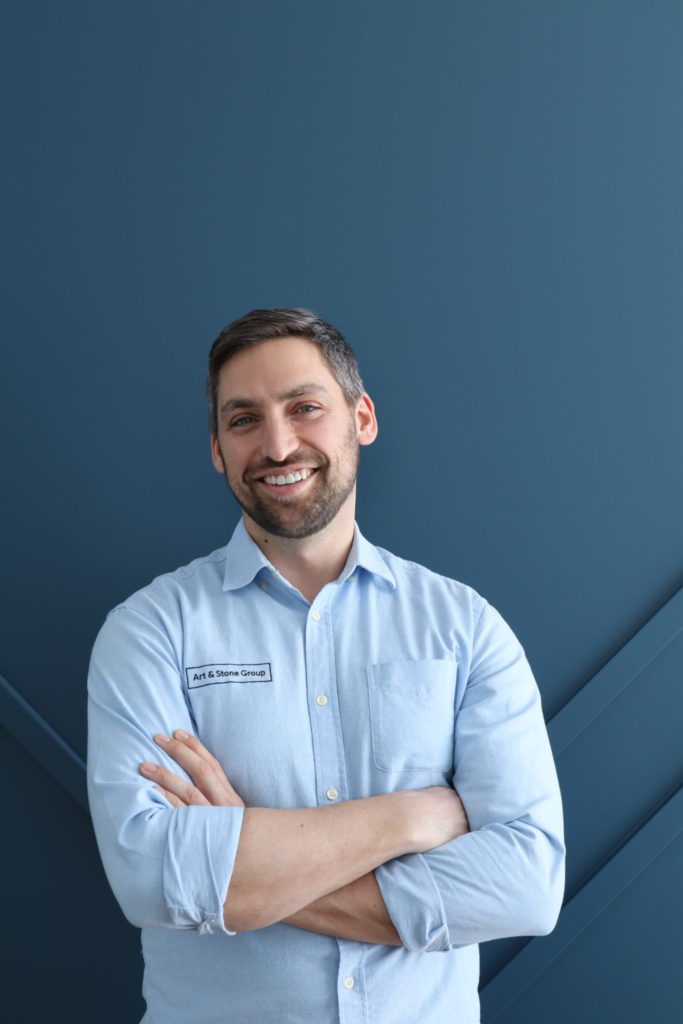 My Grandfather Immigrated from Italy in 1947 and built over 50 Custom Luxury Homes in his career, here in Canada.
My Father, who followed in my grandfather's footsteps, built over 100 Custom Luxury Homes in his career. He is now one of the most knowledgeable consultant/manager in the Ottawa construction and development industry.
Well equipped with the knowledge and techniques I gained from my Grandfather and Father since I was 13 years old, my Bachelor's Degree in Design and my Master's degree in Economics, I have a deep understanding of all aspects surrounding the art of custom home building.
Please don't hesitate to contact me if you have any questions. Looking forward to working with you.
Andrew Decristoforo
Tarion Certified Builder